LETTER: American Rescue Act Helps Rural America | Opinion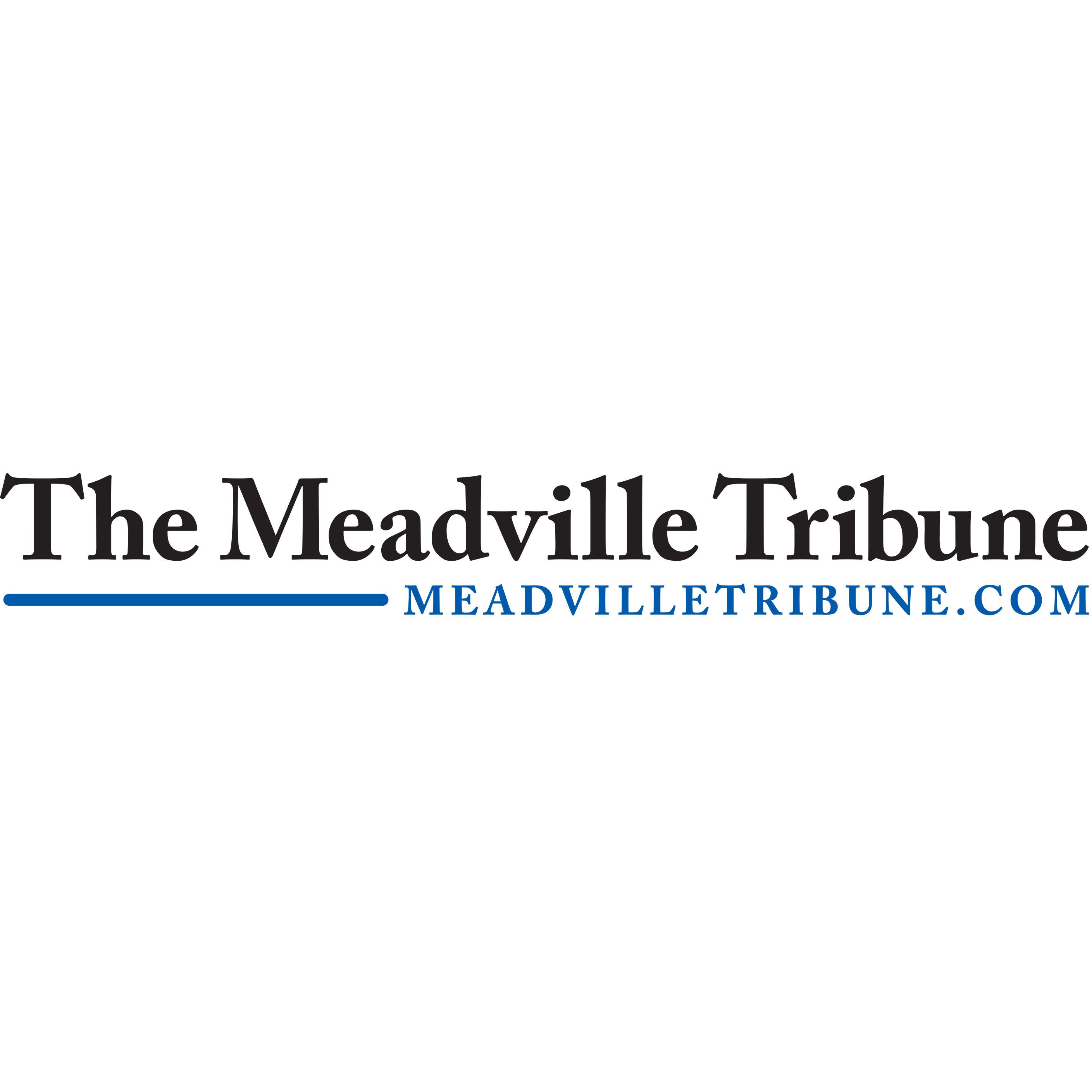 The COVID-19 pandemic has hit America like a tornado in a thunderstorm, and we're all still trying to sort through the wreckage. Millions of people are still underwater and the threats to our economy, our neighbors and our families are not over yet.
But, thanks to the White House and the Democrats, help is finally on the way. The US bailout, which was passed with the support of Democrats at all levels of government, and was quickly enacted by a Democratic president, is the most important law to help American families since the New Deal. Times are hard. People are struggling across the country. This is why Democrats are using all the tools of the federal government to help us, while Republicans like Mike Kelly are sitting on their hands. Apparently, they think everyone (except the billionaires on Wall Street) is alone. In Congress, they tried to kill this bill every turn.
Fortunately, they did not succeed. Specifically, the American Rescue Act provides substantial support to rural communities like ours. From direct cash payments and refundable tax credits to help our families and support our local economies, resources to safely reopen schools and keep our students and teachers safe, to the administration of millions of vaccine doses and increased funding for health centers and community clinics, the law helps us build back better.
In addition to boosting our health care system and providing a child tax credit to help households, this plan also directly helps our local farming way of life. This includes $ 4 billion in debt relief that specifically helps small and disadvantaged farmers. It was added specifically to help small family and minority owned farms not only stay afloat, but to help them compete with Big Agriculture later on. This plan also includes a 15% increase in SNAP benefits, which have helped put food on the tables of millions of Americans. This investment in the infrastructure of the food supply system will lead to a reduction in hunger in small towns and rural areas of America.
CZECH RIANNA
Conneautville
---
---
Letters to the Editor are written by members of our community and do not reflect the opinions of the newspaper. We hope that the opinions of members of our community will encourage you to share your opinions in a letter to the editor and continue a public conversation about the issues in our lives.